The
Boston Bruins
entered their first-round series against the
Toronto Maple Leafs
in the 2013 Stanley Cup playoffs as the No. 4 seed in the Eastern Conference, having finished five points better in the regular season. Through four games, everything went as expected: The Bruins had a 3-1 series lead.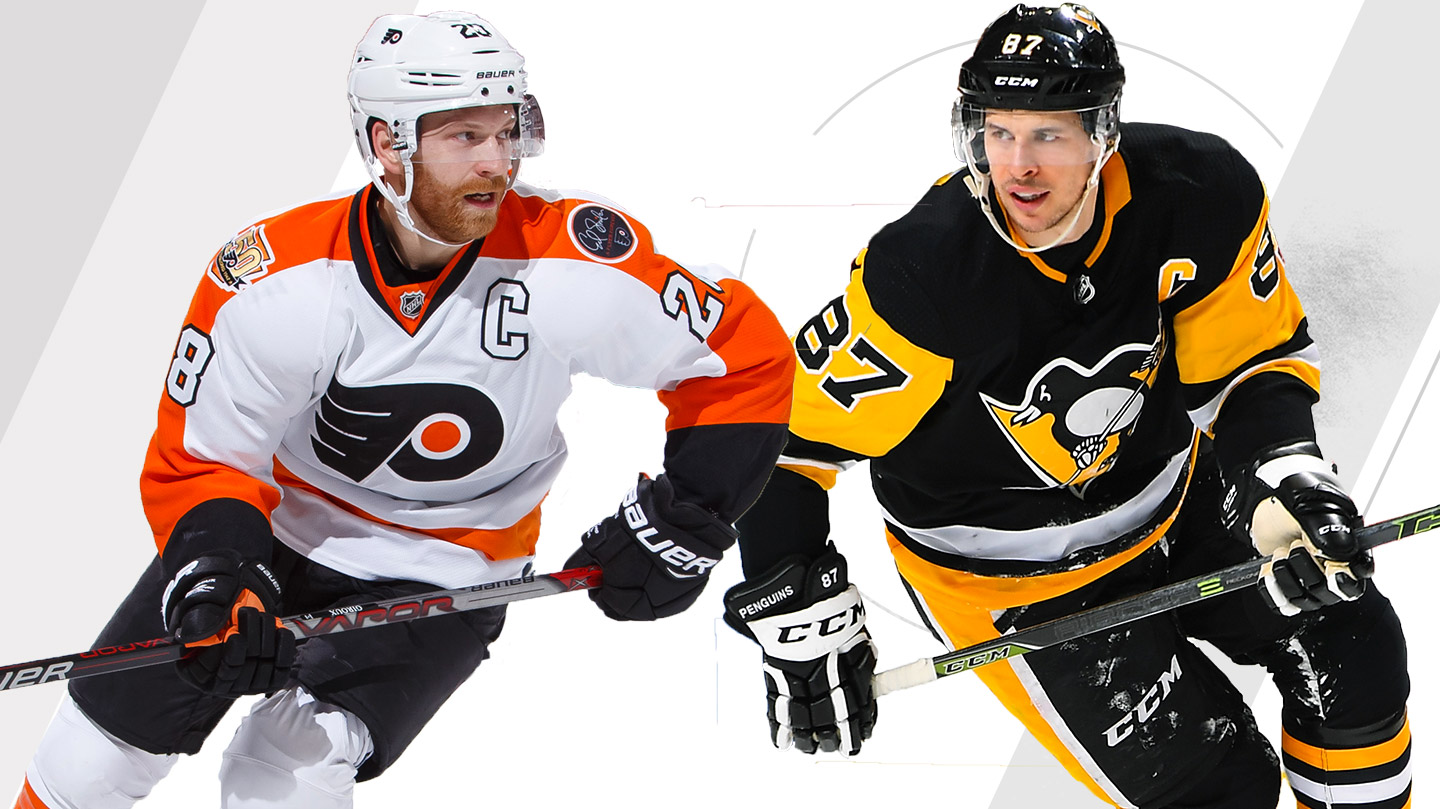 Stanley Cup Playoffs Central »
Schedule » | Experts' picks »
Jump to a series:
• TB-NJ | • BOS-TOR
• WSH-CBJ | • PIT-PHI
• NSH-COL | • WPG-MIN
• VGS-LA | • ANA-SJ
Then the Leafs won Game 5. Then they won Game 6. Then, in Game 7 at Boston on May 13, the Leafs jumped out to a 4-1 lead by the 5:29 mark of the third period. It looked as if Toronto would complete the comeback in convincing fashion. Then again, there's a reason the Leafs have been planning their next Stanley Cup parade since last winning in 1967, and the reason is devastating moments like this: The Bruins scored three goals in 10 minutes and 42 seconds during the third period, including twice in 31 seconds with goalie Tuukka Rask pulled, before center Patrice Bergeron won the game at 6:05 of overtime.
As the two teams face each other in the playoffs for the first time since one of Boston sports' greatest miracles -- and one of Toronto sports' greatest meltdowns -- here's how it all played out five years ago, in the words of those who experienced it:
Milan Lucic, former Bruins wing: Pretty crazy series. We dominated them to take a 3-1 lead, and then next thing you know it's Game 7, going into the third period down by a goal. We weren't really in a bad spot, being down by a goal. But then all of a sudden -- bang, bang! -- you're down 4-1 with about 14 minutes left, and you're like, "Oh God, is the season really going to come to an end like this?"